I was very happy when Austin decided to sleep. He was about 3 weeks old here and I wasn't sure if we were going to get any sleeping shots, but we did. He did great! I love when parents bring a few of their own things to add to the pictures, it changes things up a bit. His dad is a sports nut! What a cutie!
Don't you just want to kiss those lips!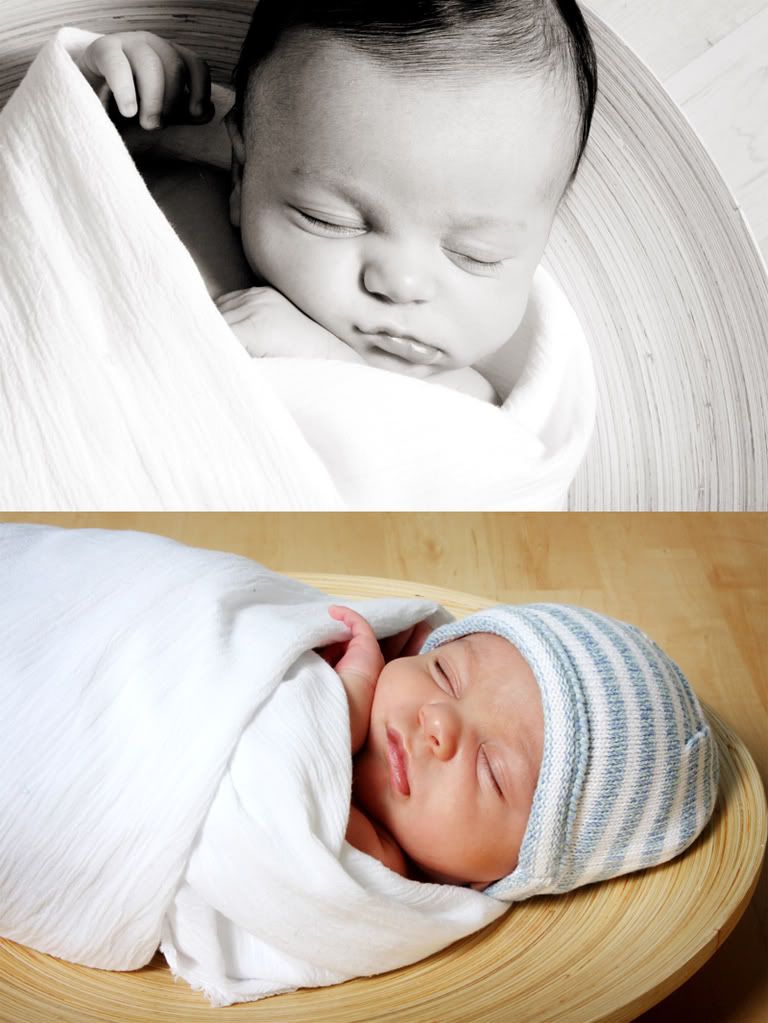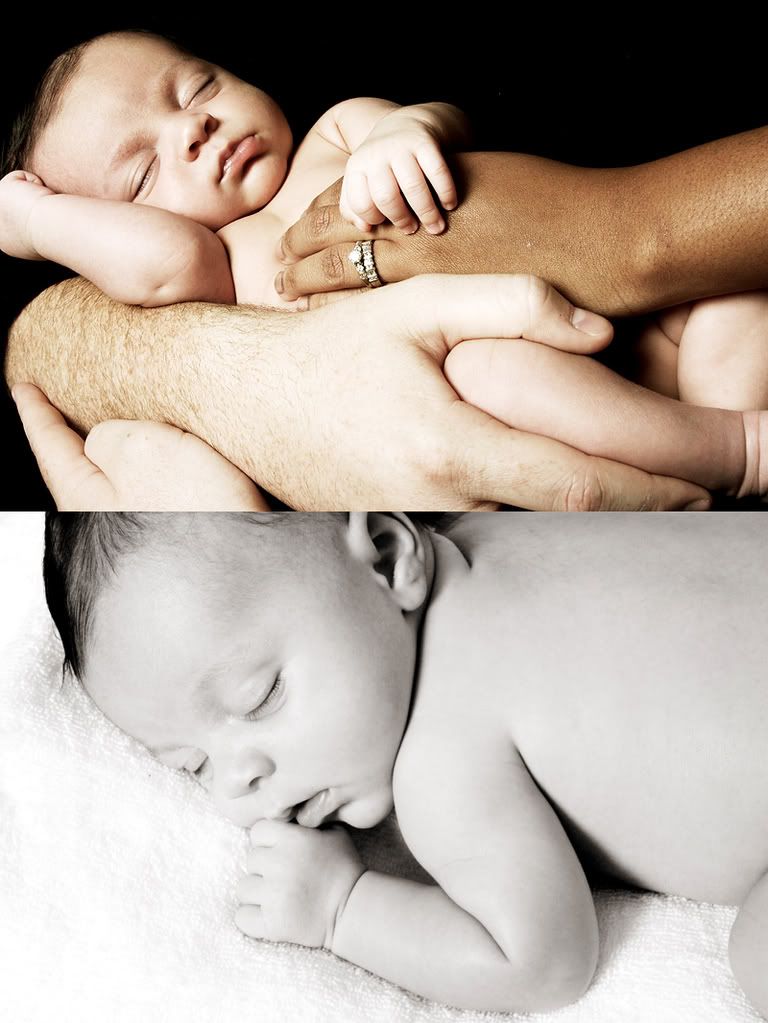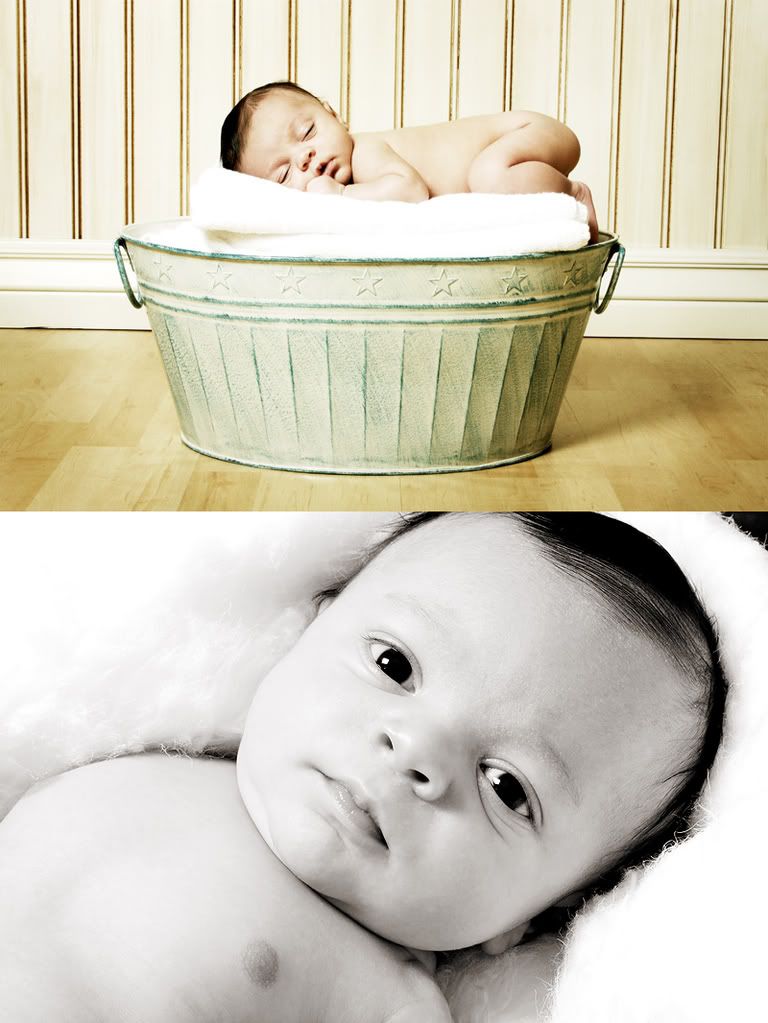 Whether it's on the mom, dad, themselves, or the floor, this always happens. Good thing the floor's washable and blankets, and pretty much everything.