What a fun wedding this was to shoot! Tons of bright fun colors, chocolate & strawberry filled crepes, a candy table to take home your own bag of sugar, and a beautiful couple, (John you did great even though you don't like pictures (what groom does) and you don't think you're photogenic,) I think we got some great shots! And... to top it off, my husband, Jeremy, went and shot this wedding with me. It was tons of fun to have him there and he did an awesome job and got some great candids. (it says below which ones he took)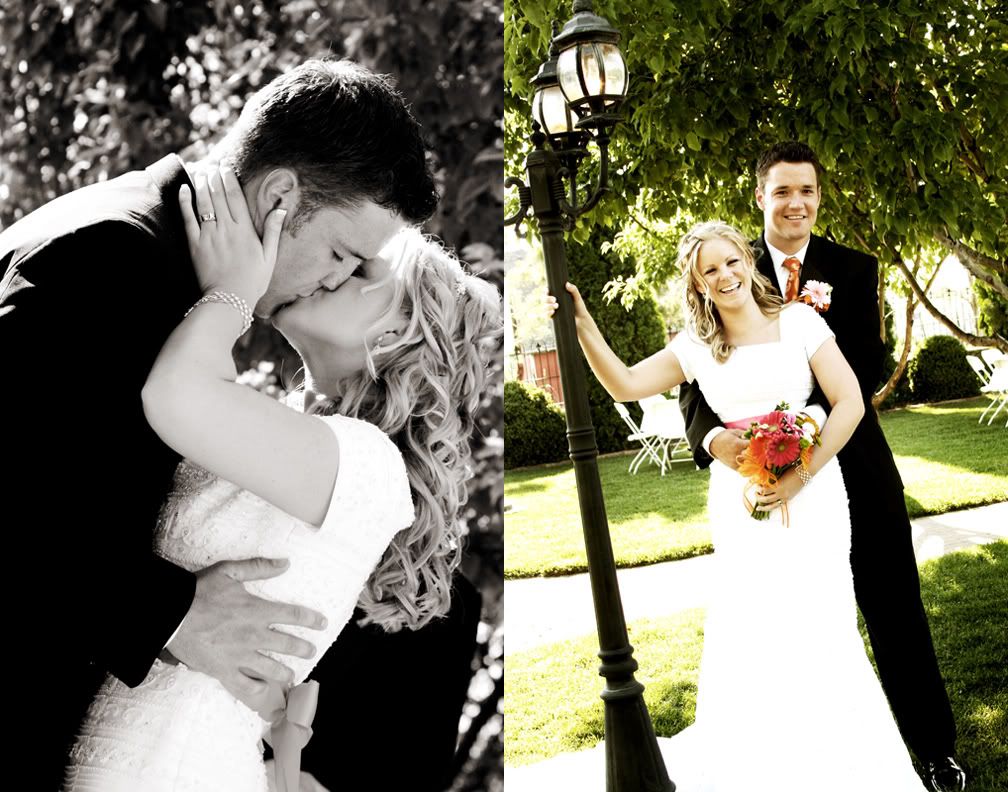 Some of the decor and food, I told you it looked good, and there were fish on every table, FUN!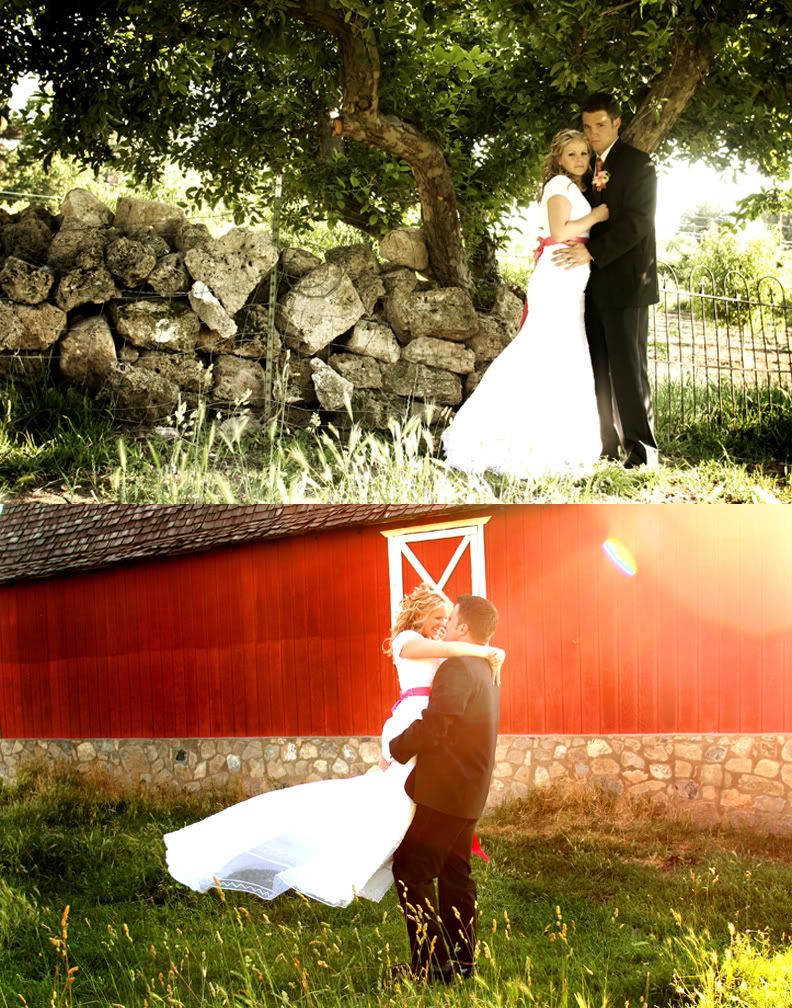 What a beautiful mom and baby, and a cutie filling up on some sweets!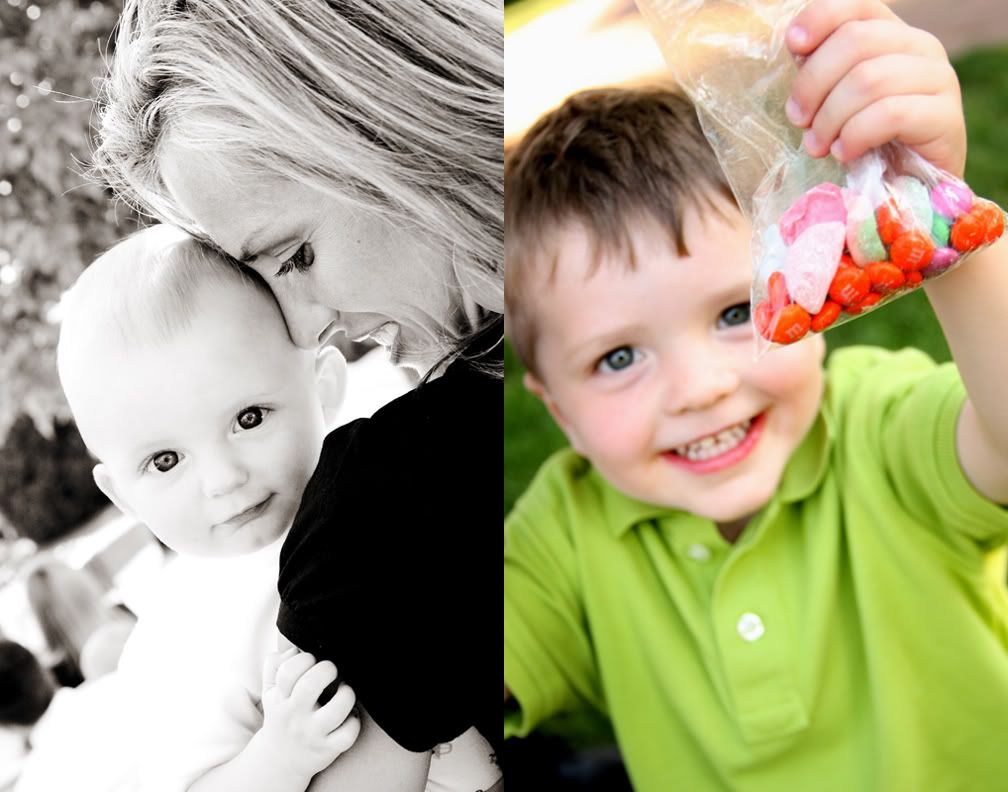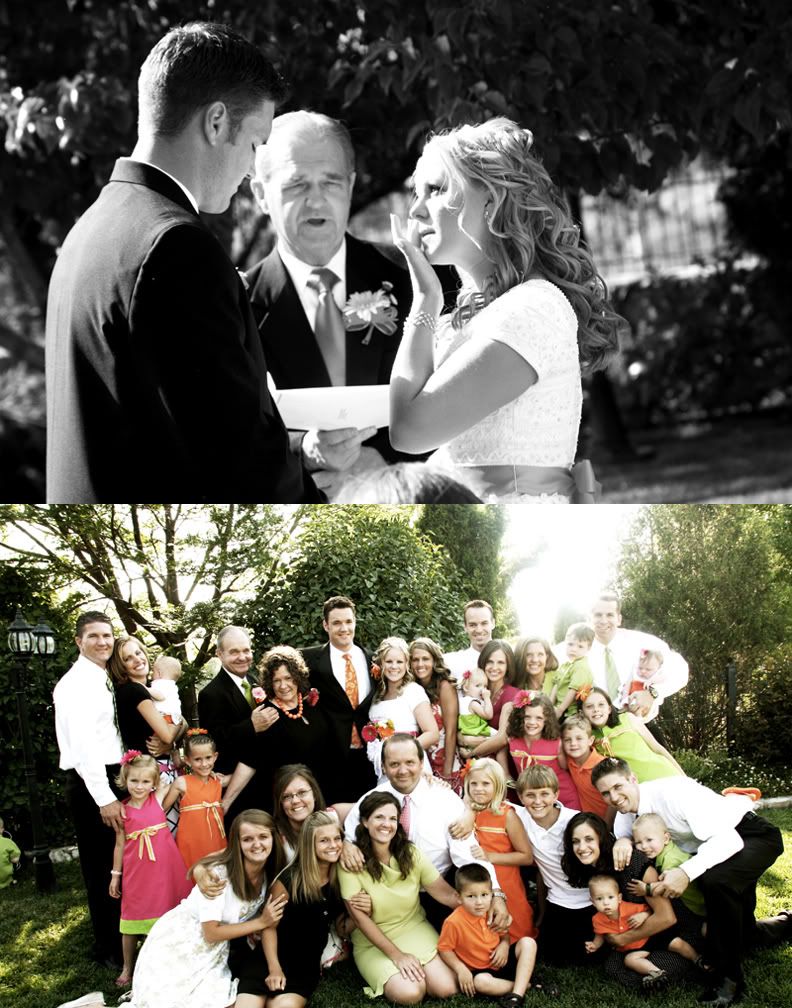 The rest of these below Jeremy (my husband) took and I LOVE them, I might have to bring him along more often.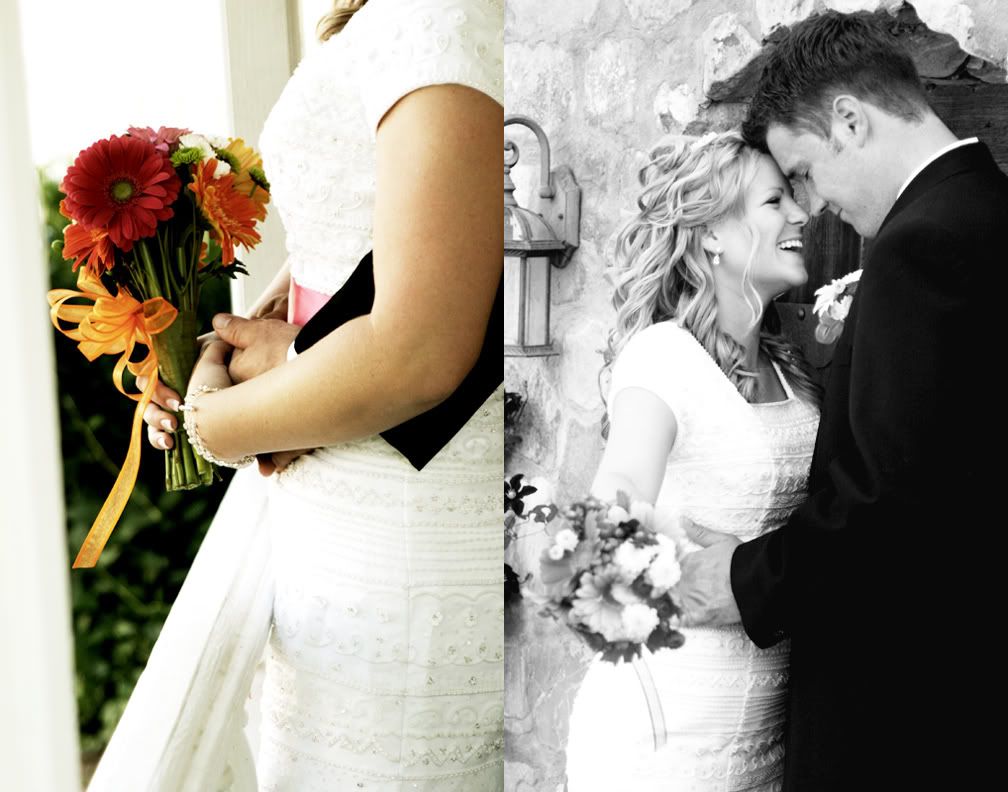 My portrait of Jer, and his of me!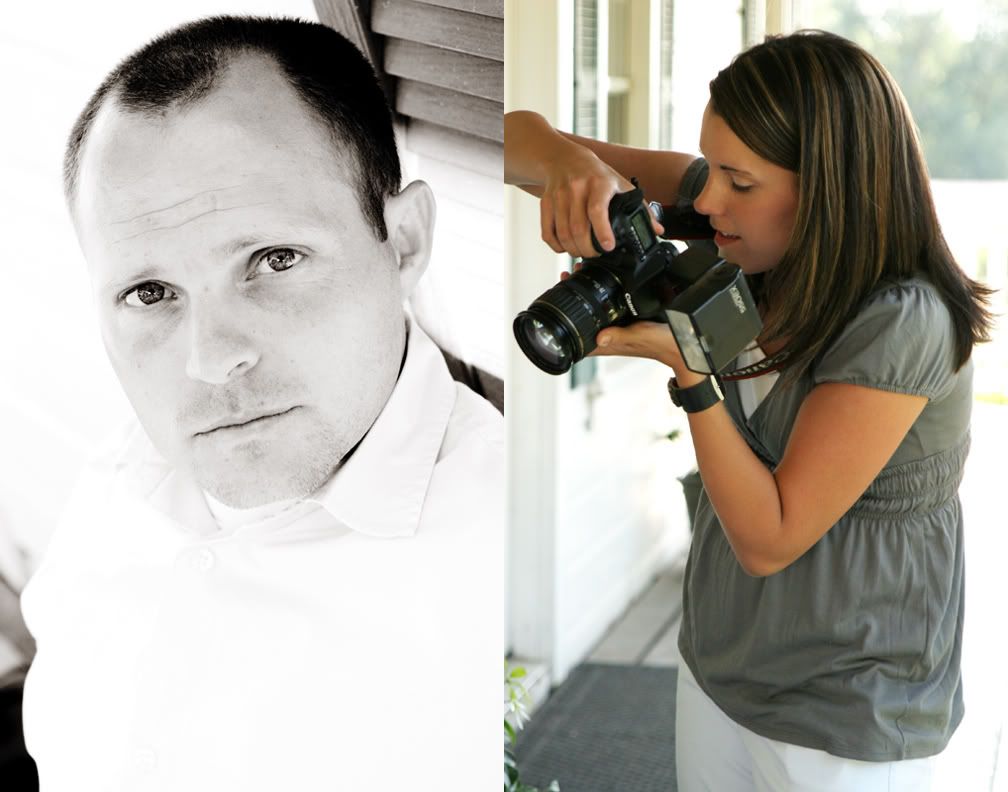 This is what us photographers do to get those killer shots! We do have to practice up on our YOGA so that we can get some of the shots we want!