What do you do when you have 3 kids from 1 shoot, they belong to one of your best friends so that makes the kids even more irresistible, and there are a gazillion cute pictures that you don't know which ones to choose to share with the world. Well you do what I did and make collages of each of them or two or three. So yep, there are tons of pictures in this one post.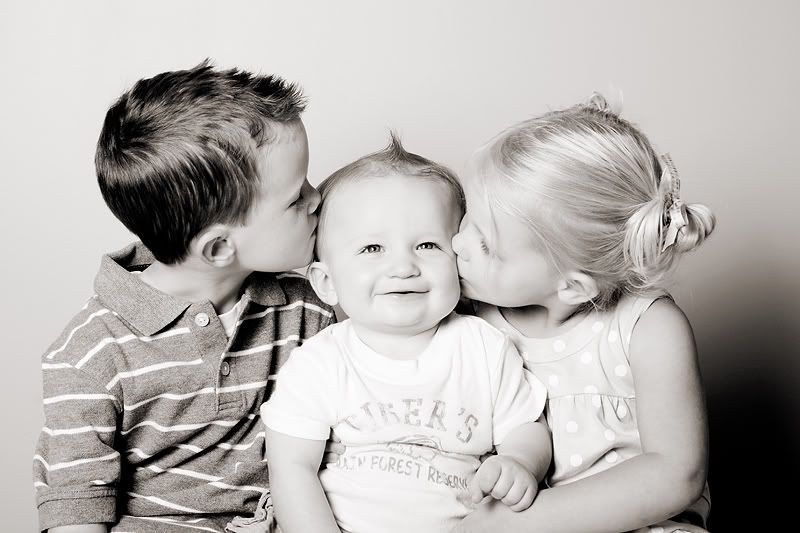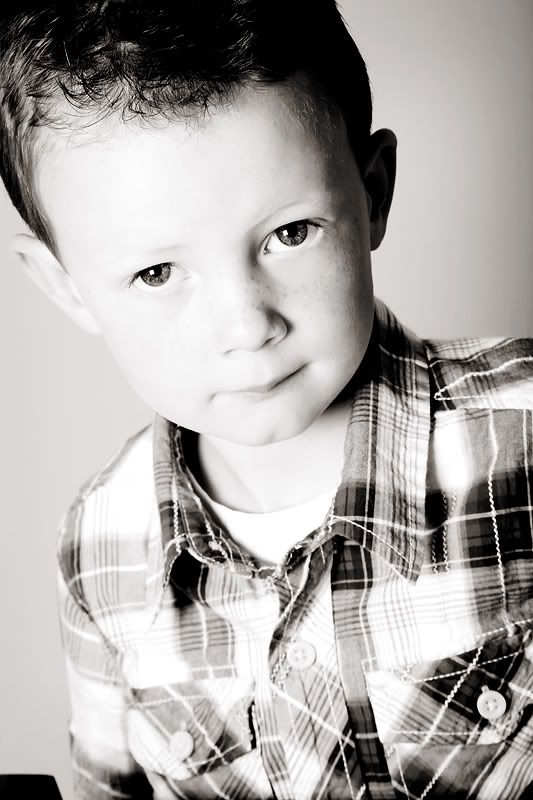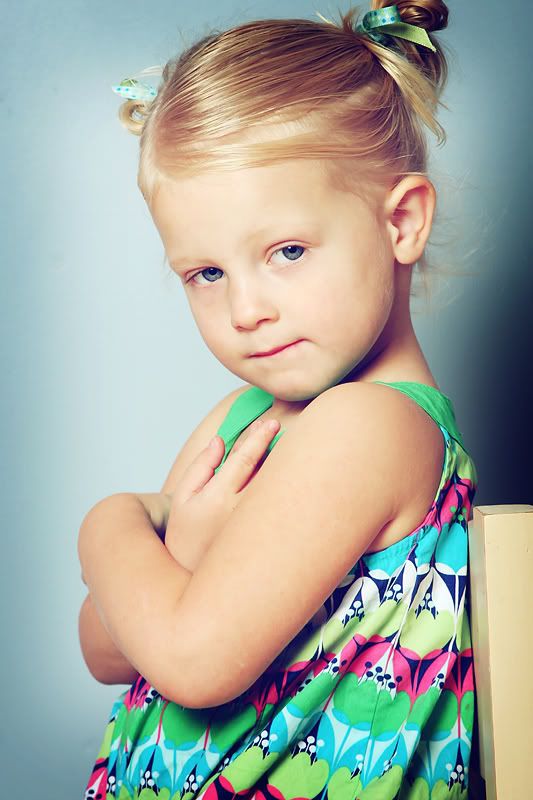 Tanner is the sweetest thing and is also a goofball. He pretty much did his own thing but it what he did WORKED!
Aubrey really didn't think I was that funny, even though I was making a pretty big fool of myself to try and crack that smile! I love her blank stare so I was okay with the faces she was giving me!
Jackson was just happy to be there. He just did whatever we wanted him to and would smile when we wanted and just stare when we wanted. A perfect little 8 mth. old shoot.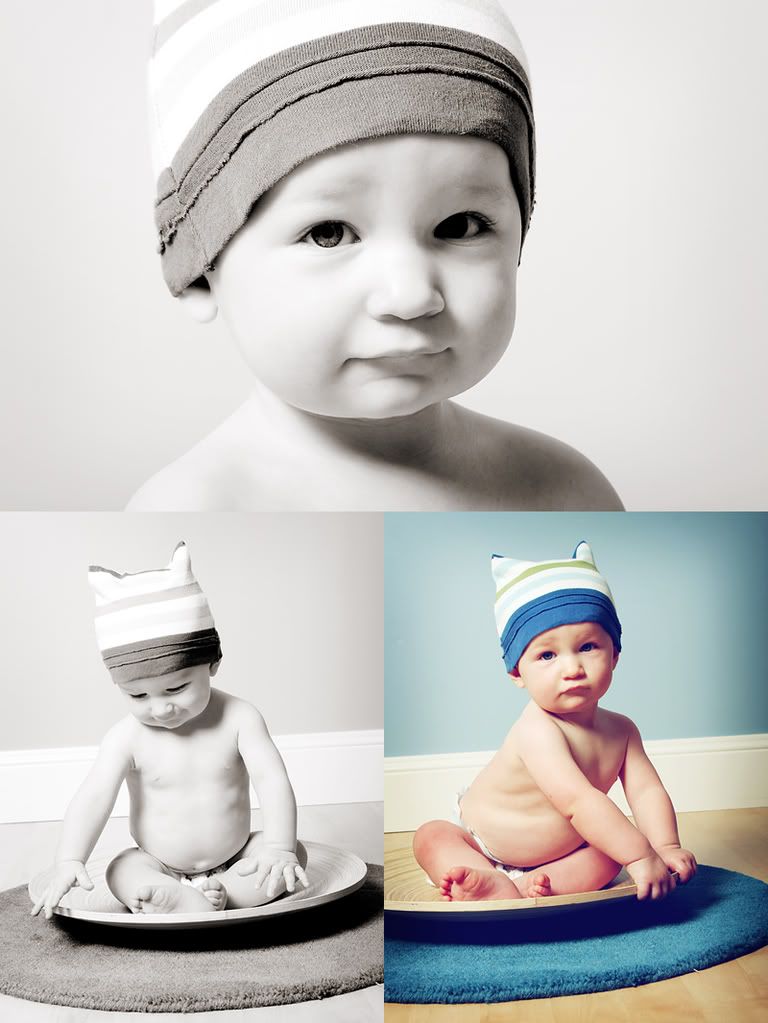 Of course when my Bailey is home and I'm doing a shoot, she has to get in on the action. Aubrey and her are about 8 mths. apart (I think, somewhere around there) and they are so cute when they're around each other. It's so fun to watch my little girl have friends, make friends, and be so sweet...
Just a few more of Jackson. Stace, I hope you like the old school finish, because I'm using it on a lot of your pictures.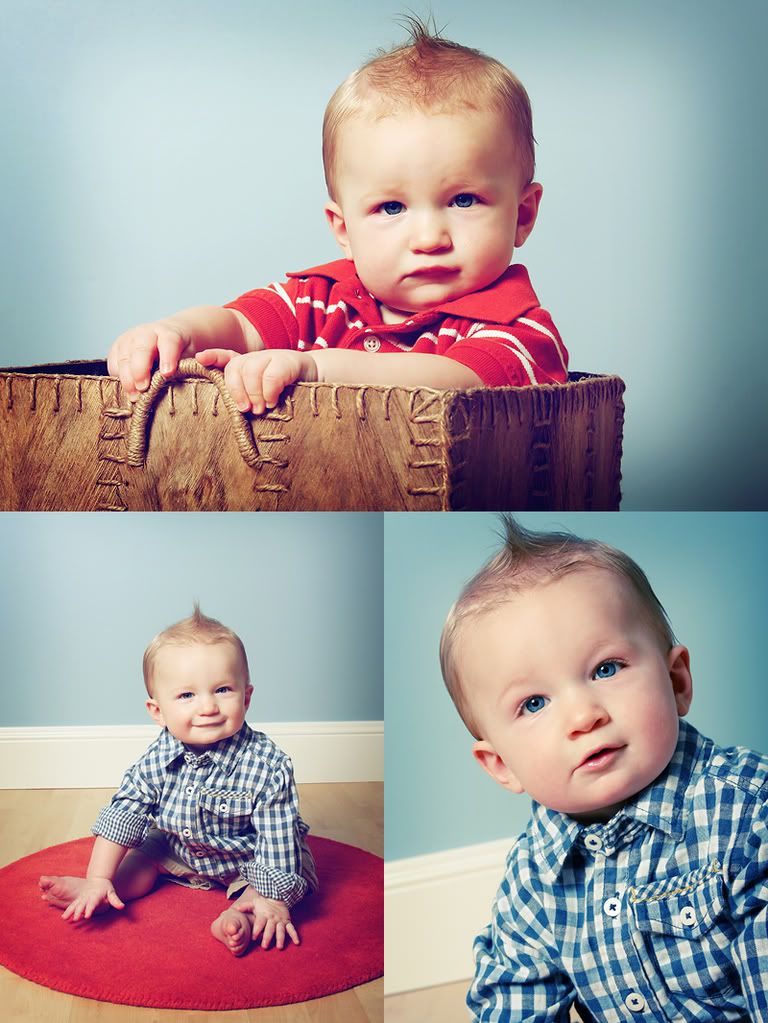 I'm not sure what their mom was doing in this picture, but it caught all of their attention. And I just had to add two more of Aubrey, I asked her how old she was and she told me, as you can see.