If you've ever wanted to see the curliest hair ever possible look at these curly haired, blue and brown eyed kiddos. They are one of my best friends from forever's kids. They were in town and we managed to get a little photo shoot in. Gloria, I hope you like them and now you have a few things to plaster all over those big walls you now need to cover.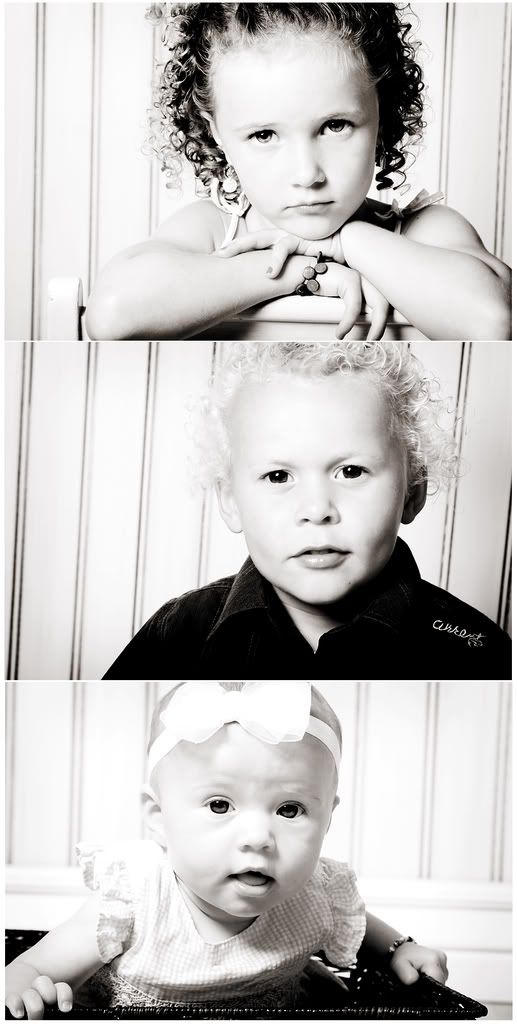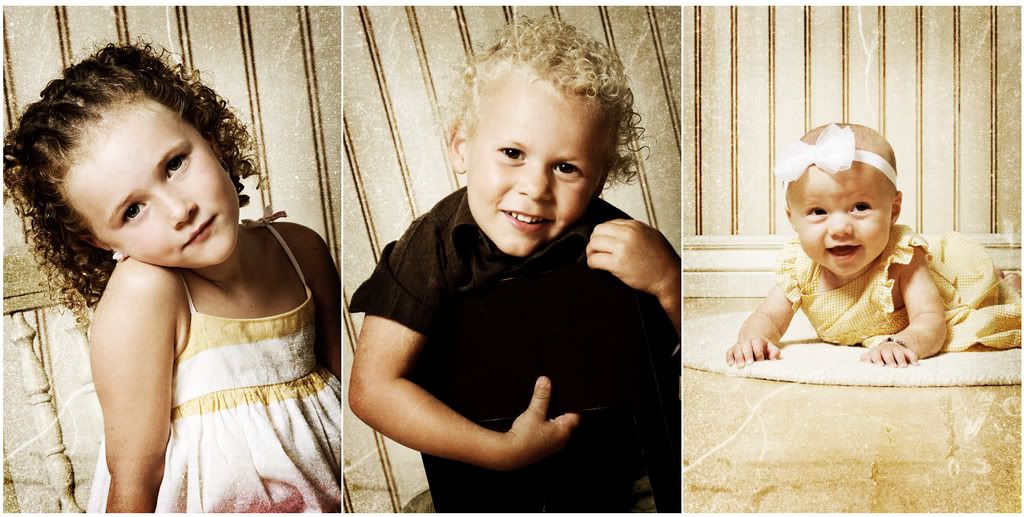 Of course Bailey had to get her dress on that was just like Jadyn's just in different colors, and get in a few shots too. Whenever she's home without our babysitter when I'm shooting she always wants her picture taken too. She's definitely turning into my little model. Look at her dimple on her left cheek, right below her eye, I LOVE it!
Jadyn was so good with Bailey and let her just follow her around, Bailey loves to play with the older girls, always.