This is Lt. Governor Gary Herbert and his gorgeous wife and their gorgeous family. Seriously I didn't think it was possible for so many good looking people to be in one family. They all (and I mean every single one of them) have flawless skin which makes my job a lot easier, beautiful smiles, great eyes, and good hair. (I'm not jealous just a little envious, if it's allowed)
Anyway, we got a lot of good shots of each family and the big group (minus one, I'm still working on that, and the family will know what I mean). I am so pleased with how all of these turned out!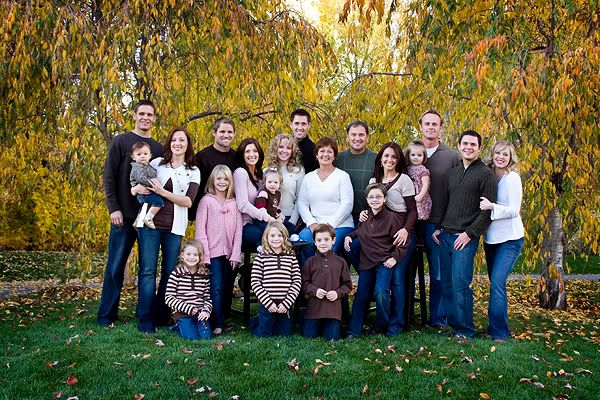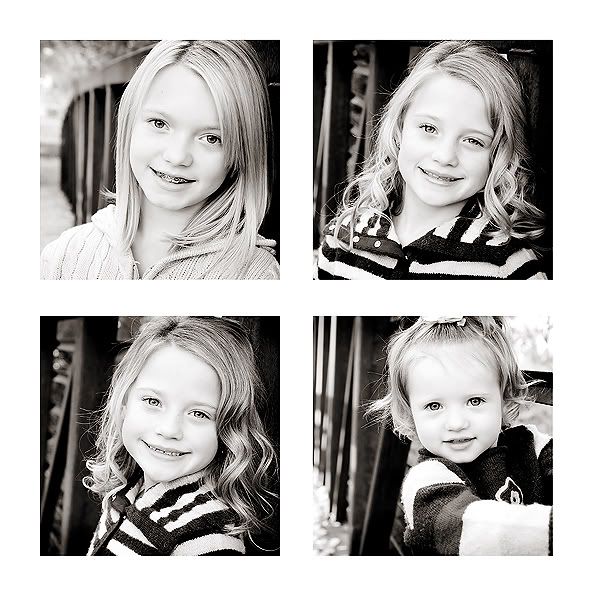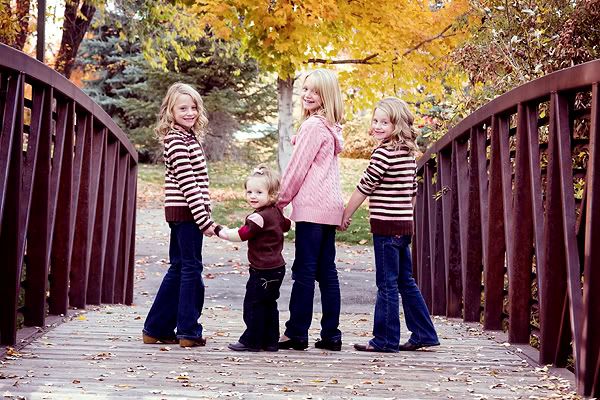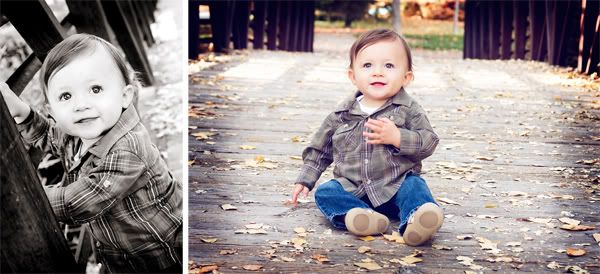 Yep, for all of you American Idol fans that is Carmen Rasmussen, (now Herbert). She is just as beautiful in person, and just as sweet as she was on T.V. They are expecting they're first boy (I think) in a few weeks.