This little guy slept so good! It was probably one of my easier newborn sessions. He slept and we moved him around a ton. I love his hair, his face, his lips, his eyes, really he made me really baby hungry all around. Yep, I just said that! He was so stinkin' adorable, I think I'm "almost" ready for another.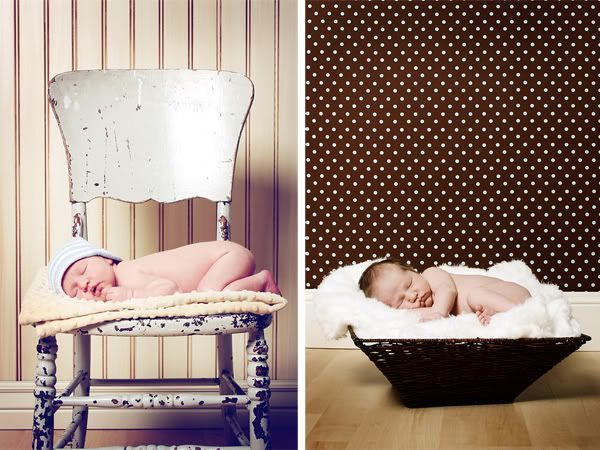 I love when I'm able to capture one of their "I'm almost in a deep sleep" smiles!
I love profile shots, it shows their tiny little features so well.