aren't they cute!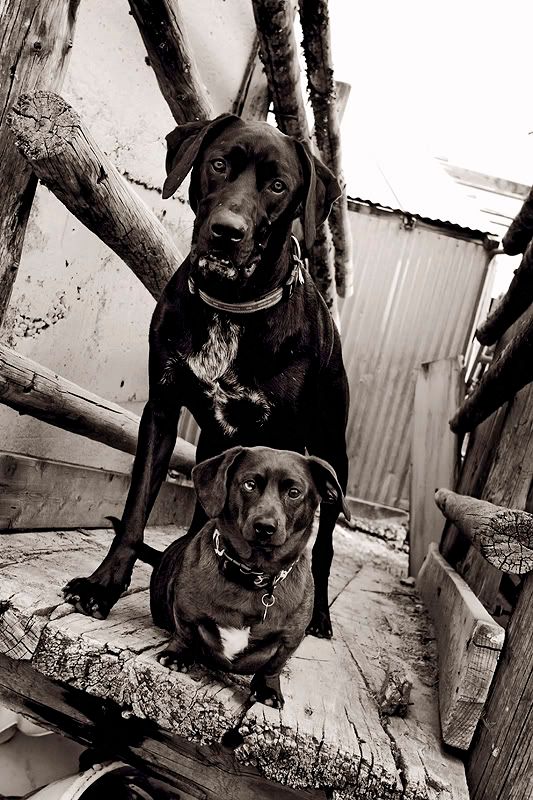 and of course Kevin & Jamie.
I had such a fun time shooting these two.
Actually these four!
Murphy and Peno are their "babies"
so they had to be in their engagement pictures.
This is what happens when you try to pose dogs. They listen real well!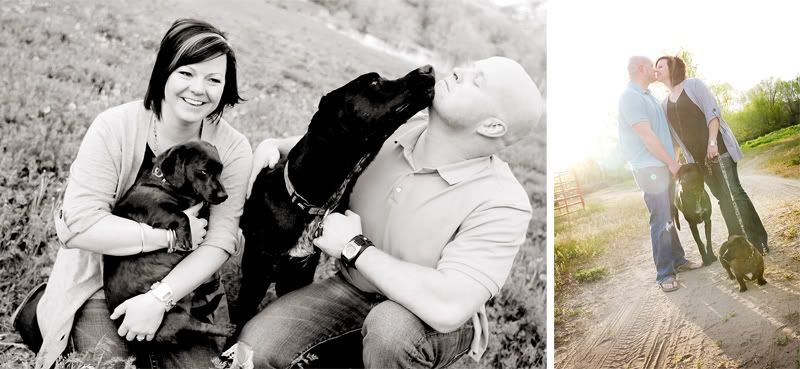 I finally figured out that all I had to do to get them (the dogs) to look at me,