We went and visited your grave today.
We had a picnic.
Bailey kissed your picture
the second,
we got there.
(she talks about you A LOT)
Beau eventually did.
Channing slept peacefully in her car seat.
It was nice to visit,
reminisce,
and think about you,
and nothing else.
(except for your crazy sister & brother
that were running all over the place
and taking things off other graves.)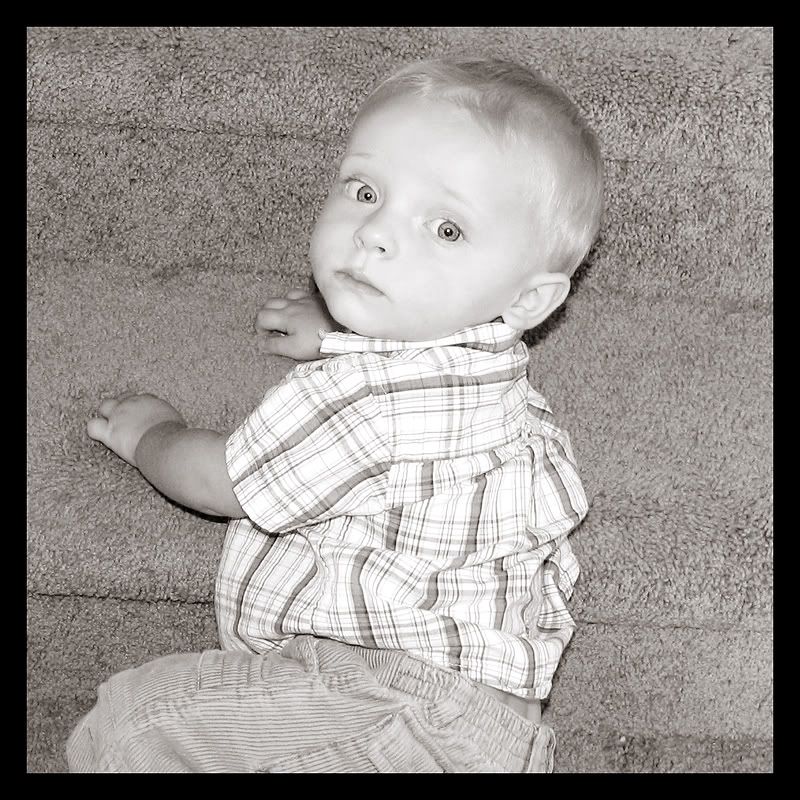 I saw a little boy this morning.
He was SIX.
He had bright blue eyes
and
blonde hair.
I started to cry.
It made me think about
what you might look like.
I liked it even though I did cry.
I love you P.J.
Daddy and I miss you,
and we can't wait to be with you again.
We just have to figure out how to get through
this game called LIFE,
we have to win,
we WILL win,
so we will be together
again!