I see these guys for individuals, groups, and family shots at least twice a year. They are awesome to shoot, great clothes, adorable, and just fun. Since I feel like I know them from taking their pictures so much I feel like they can be themselves around me which makes a huge difference.
There are sooooooo many good shots so once again there's a ton here. I only wish that I could get this many good shots of my own kids. And, there's more than just one good shot of all 4 of them together. That's usually the hardest shots for me is group shots of kids but not for this crew, they had a blast together.
One of my favorites!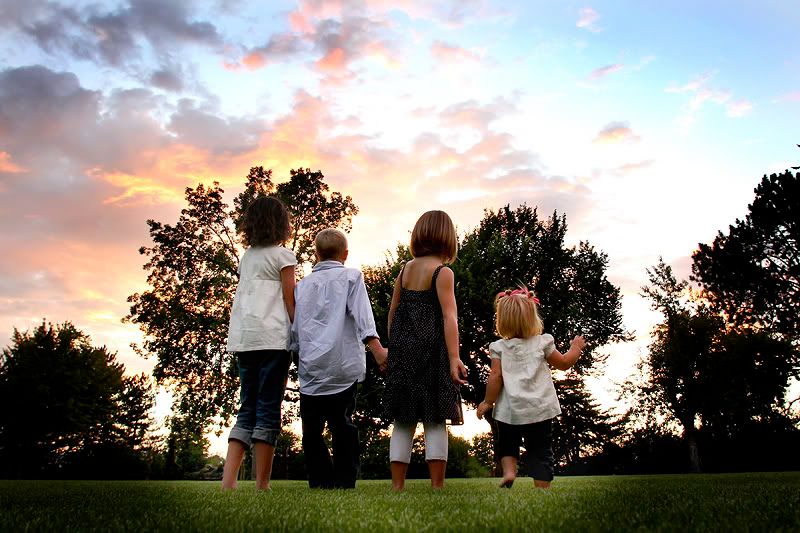 I can never get enough of Halle!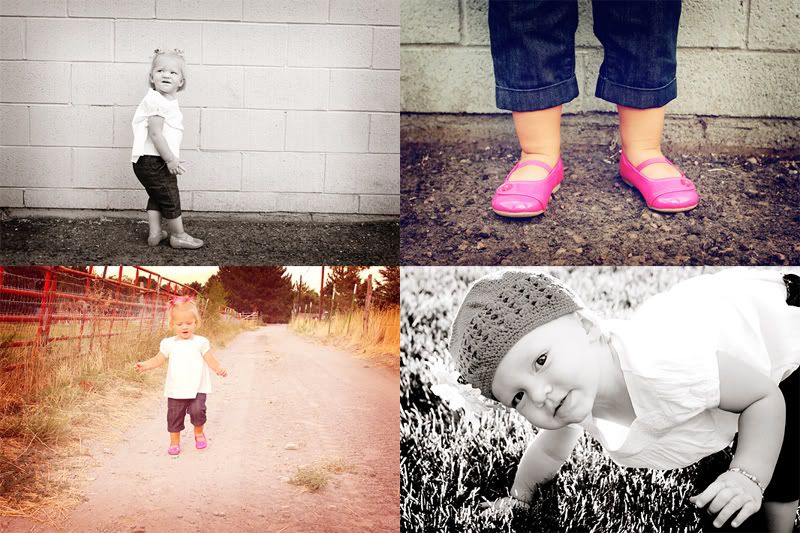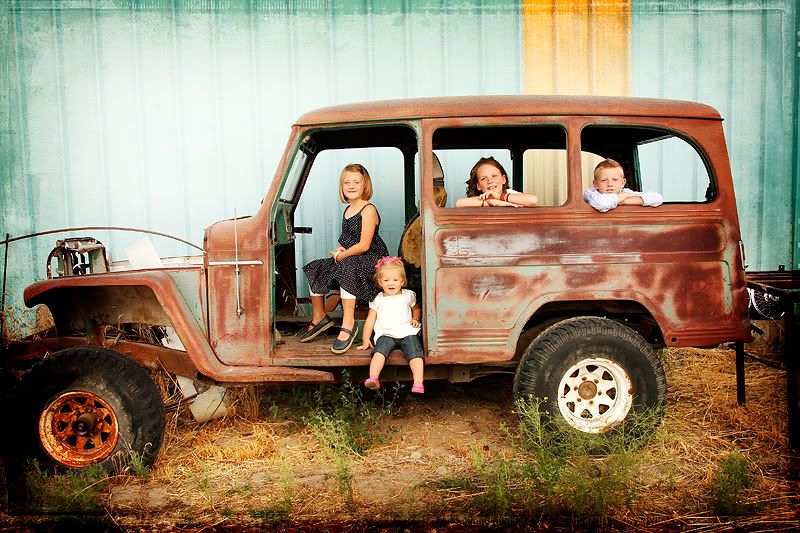 Love both of these!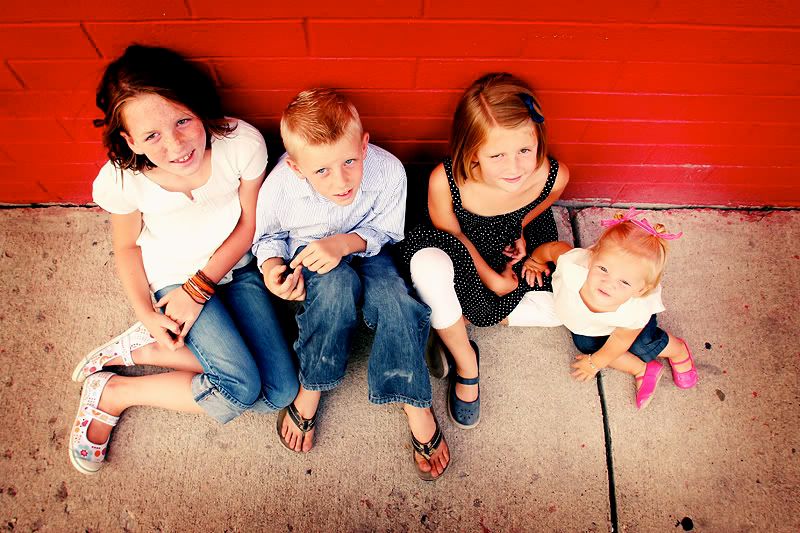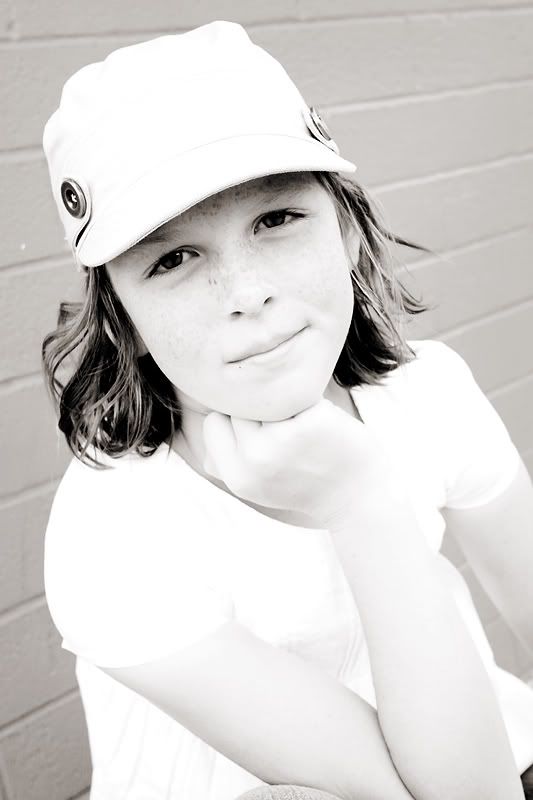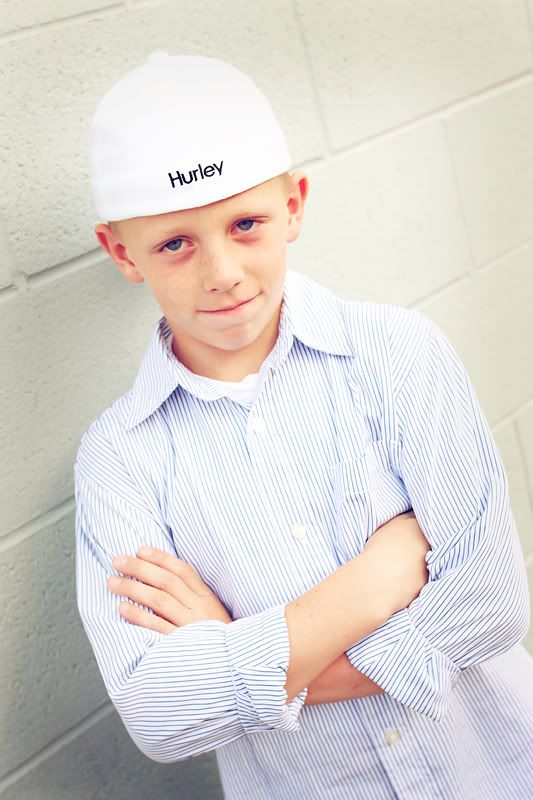 You've always got to end a successful shoot with a treat! Don't ask how we got the ice cream to the kids! Hot car, 7 minute drive, no licking, torture for Dad and Eden!