These two little guys have the best eyes and were pretty easy. There's always a first for everything and having a 6 month old fall asleep and let me get sleeping pictures of him has never happened before until now. That's right Parker is 6 months old and we wore him out, plus it was past his nap time, and he just zonked out, AND he let us do a few different sleeping shots.
Lance and Sally, thanks for making the drive to get these done of your boys. I hope you're as happy with them as I am.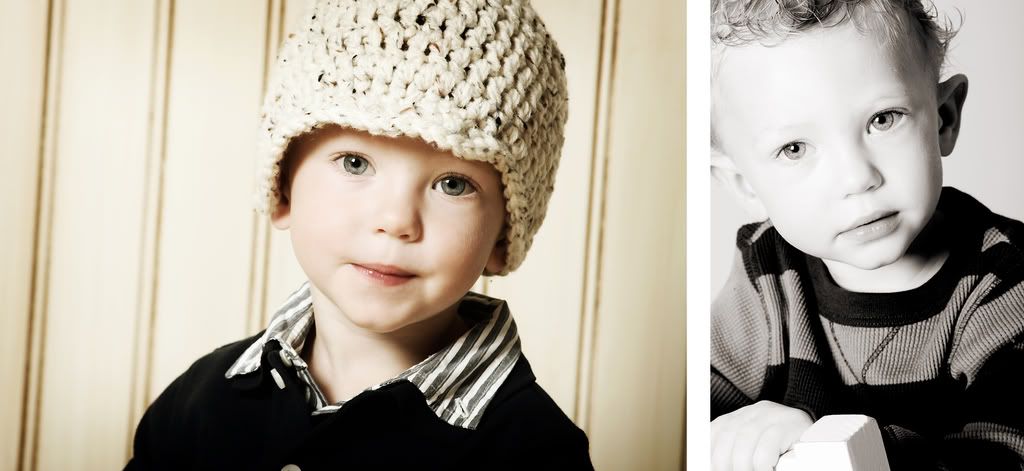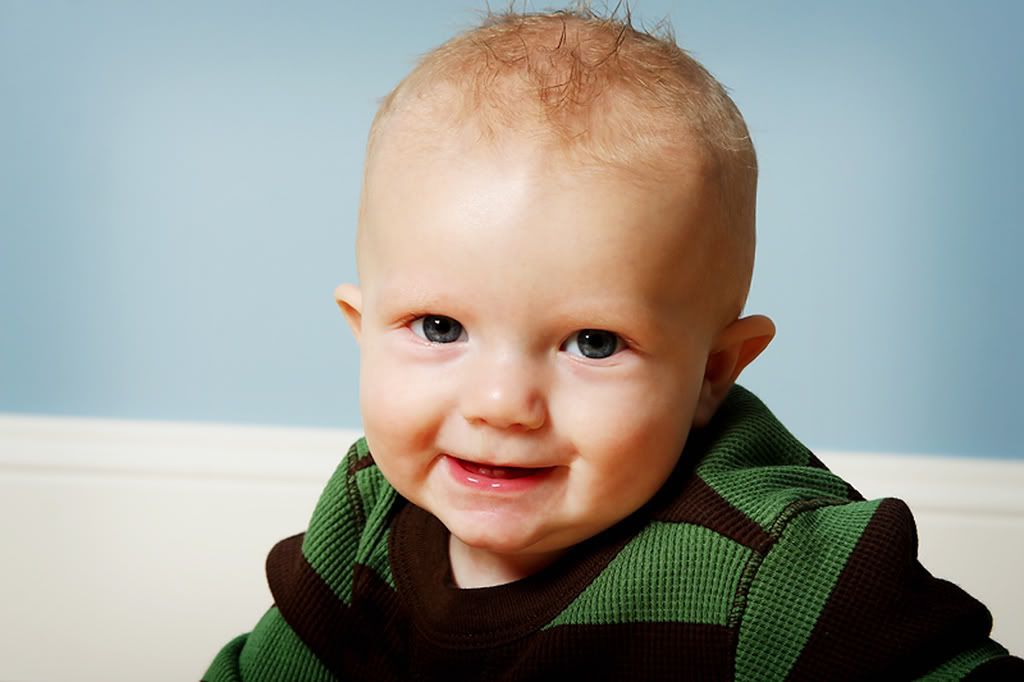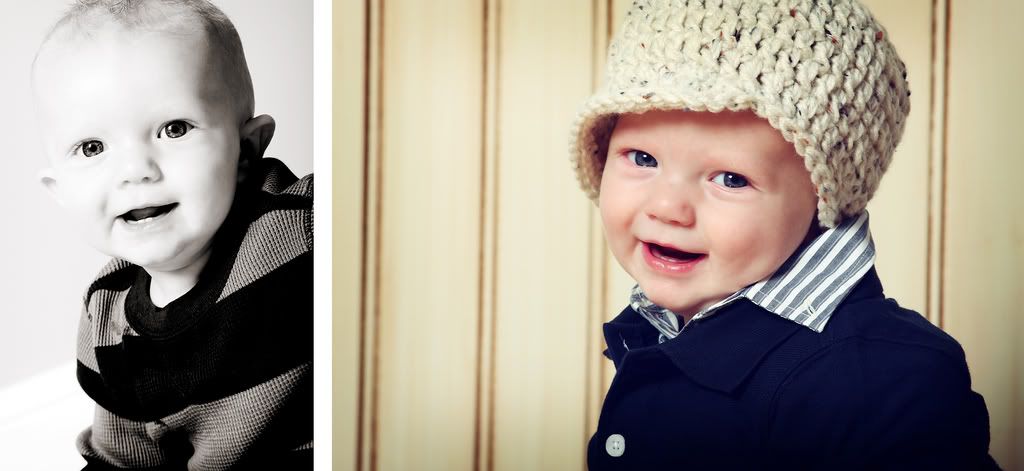 Mom brought a cake for Layton who is turning 2 soon.
Probably the cutest Robin and Batman ever!!!
He's ready to save someone...