I received an email this morning from the mom of the little girl that received our son Payton's heart 4 years ago today. Being able to donate Payton's heart was and still is one thing that brings comfort and peace to Jeremy and I. Knowing that we were able to help another family not have to go through losing a child makes us happy, because it is sooooooo hard. I don't have too much to say today so I'm just sharing this.
Here is the email she wrote to us...
4 years ago today...
Wow. Its so bittersweet. I want you to know that Payton is our angel. I have never expressed to you how very thankful I am that you made the unselfish choice that you did. If it weren't for that very hard decision you made, I may not have my daughter, my reason for living. Baeley is doing so well and I know its because she has the heart of an angel inside of her.
Peace in your heart,
Aubrey & Baeley
P.S. Organ and tissue donors leave a miraculous legacy. They are living proof that death can bring life, that sorrow can turn to hope, and that a terrible loss can become the greatest gift of all. Every day they lead us on a journey of hope, renewal, and transformation.
~ National Organ Donors
Memorial
Here's Baeley Noelle at 5 years old. Isn't she beautiful. She's only a few months younger than Payton.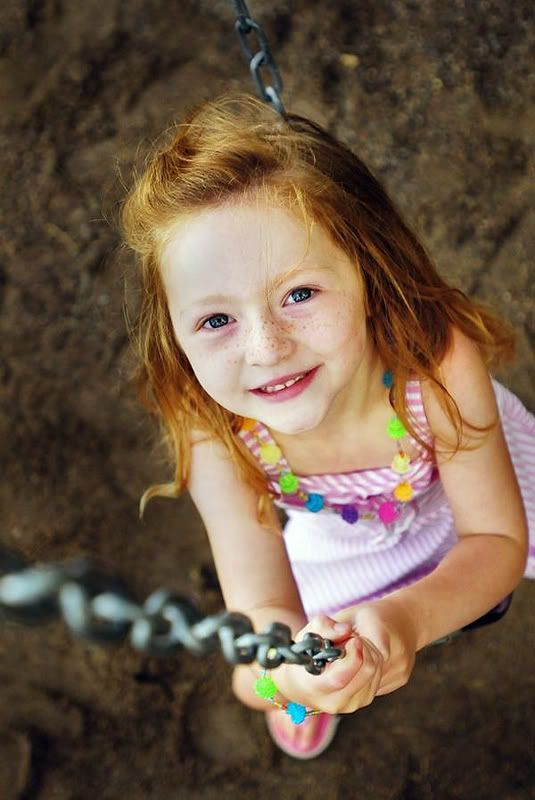 Here's Payton at about 14 months old, you gotta love Kiddie Kandids.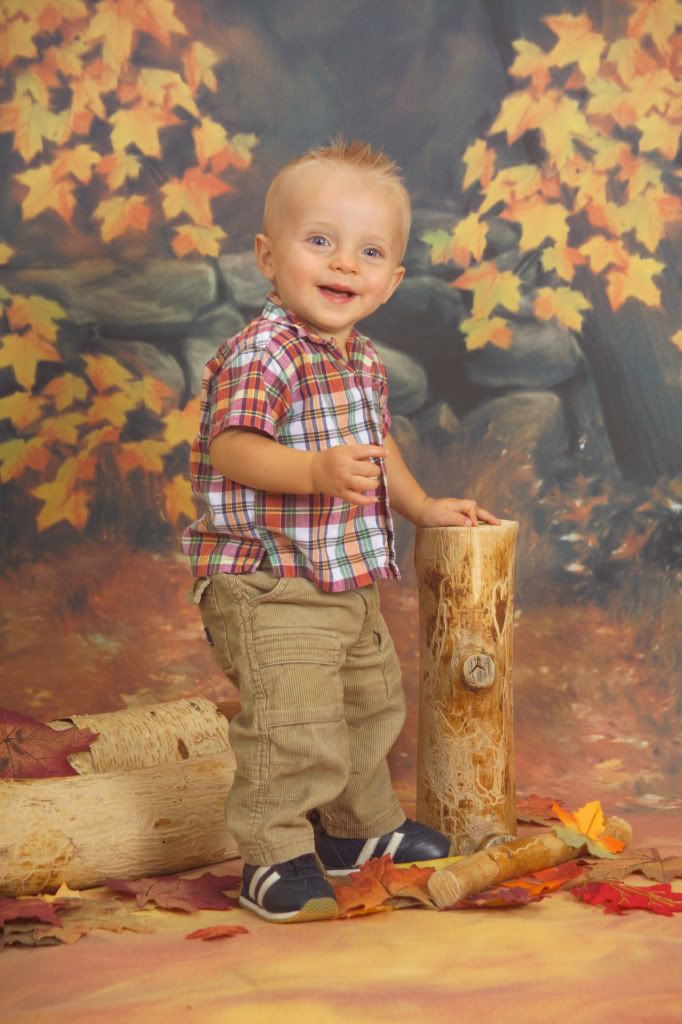 LOTS OF TEARS... miss you and love you buddy!