So about a month ago I had three of the funnest days shooting the winter line for
Layers Clothing
. I've been meaning on posting some pictures from the shoot before now but I've been so busy it hasn't been on the top of my list of things to do. Now that they have their website updated with their winter line I decided to share some.
There are so many clothes that I love and am going to have to purchase for myself. I love their clothes, the model was gorgeous, the owners (now new friends) were so fun to work with (good thing because we spent 3 full days together) and it was so much fun to do something a little different.
I wish I could put all the pictures on here because they all turned out awesome!!! But just go to their
website
and you can see most of them. They just moved to a new location just off of 90th South and you can go try everything on. So go check them out!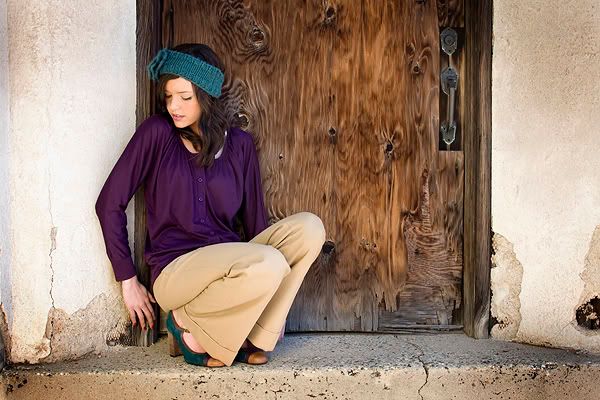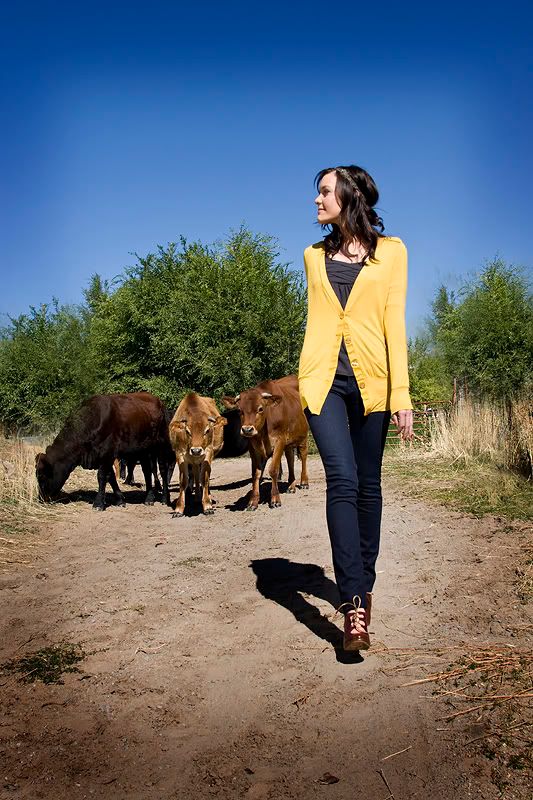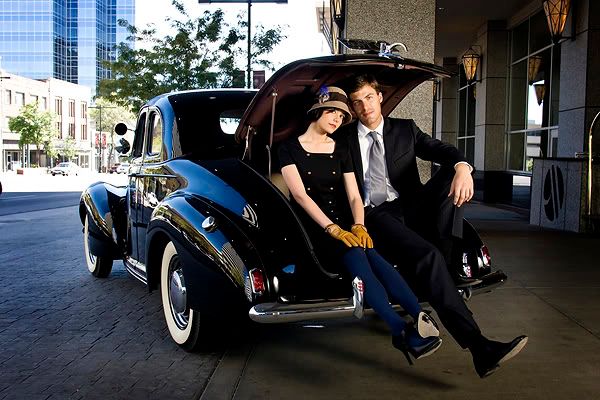 It's too bad we didn't have a camera crew for this shot. The chicken jumped out of her hands and we were all running around laughing hysterically trying to catch it. Luckily my dad was there and he caught it and put it back for us. He was laughing watching us try to catch this little guy. pretty funny!!!