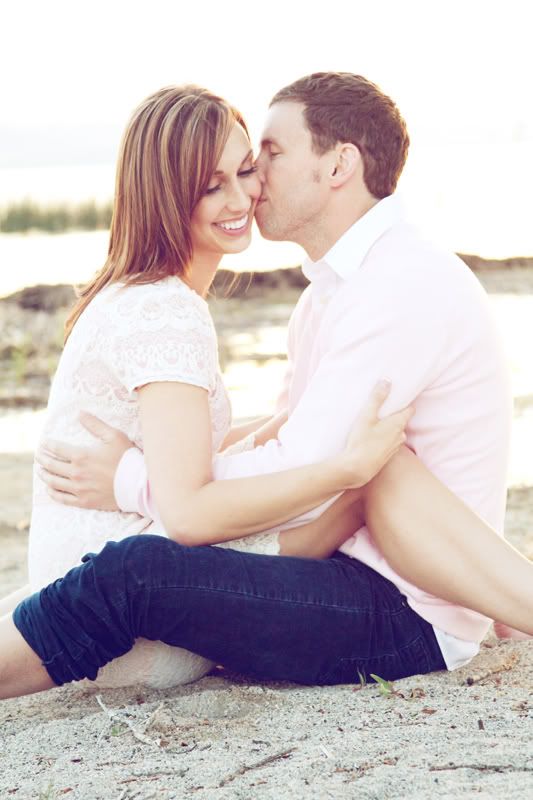 These two cutie's are getting hitched tomorrow!
And I'm excited to spend the day with them.
I've known Trevor for 7 or more years
and am so happy that he found Kelsey.
They are perfect together and I absolutely love her and am so, so, happy for them.
I'm happy that he found someone that I like so we can hang out!
Congrats you two! See ya in the A.M.