Wow, I'm tired but I really need to get this session posted for the mom and the grandma who I know are both dying to see the finished pictures. These guys bid the most on the auction I did a little while back and everything they paid went straight towards the
NIE NIE
fund.
I'm so glad the drove up from Vegas for this because we got some gorgeous and fun shots. Twin 2 year old redhead with blue eyes, so stinkin' adorable. I hope that I have one of each of them on here for their individuals. It's really hard to tell them apart once I took the scratch off Easton (or it could've been Brady's) nose.
I tell you it wasn't easy getting both of these boys happy, looking, smiling, or doing much of anything at the same time. But we still nailed the session!! I love so many, I wanted to post more but I had to tell myself no more!!!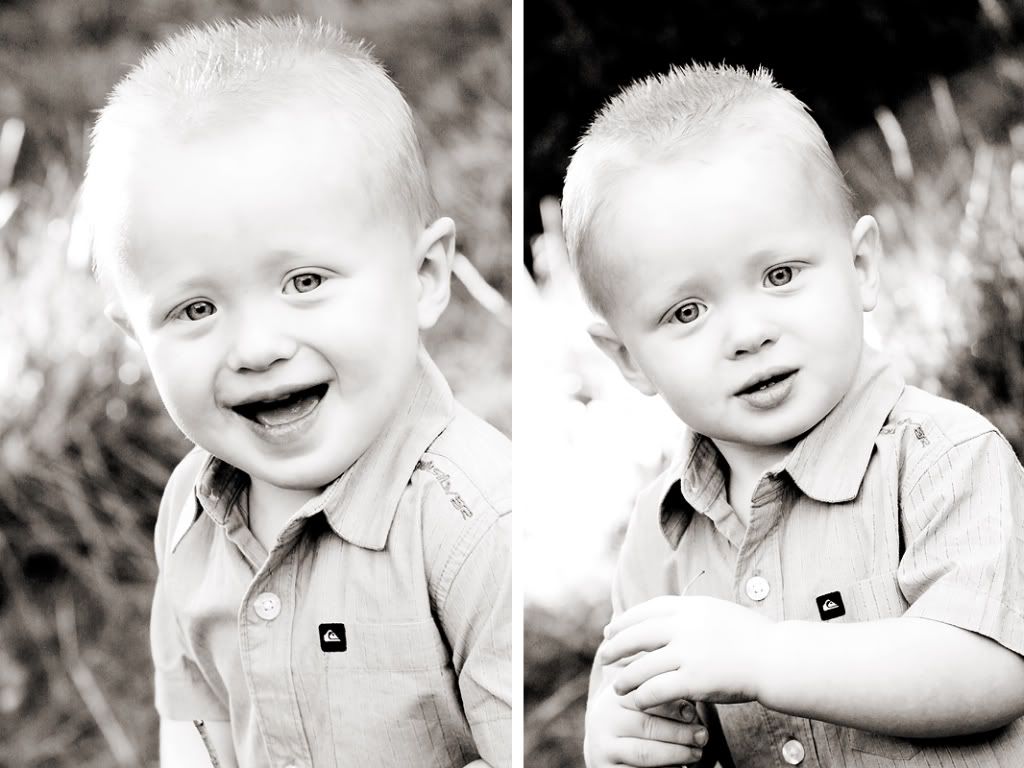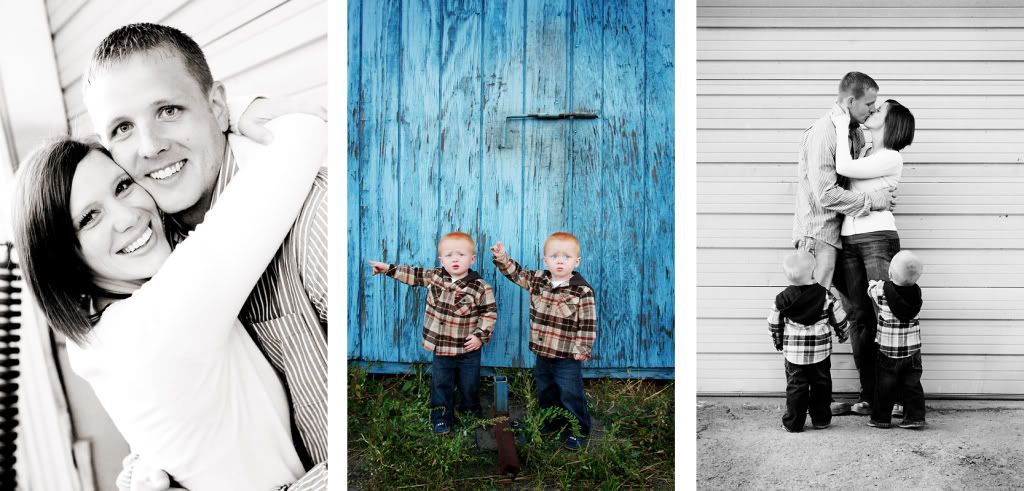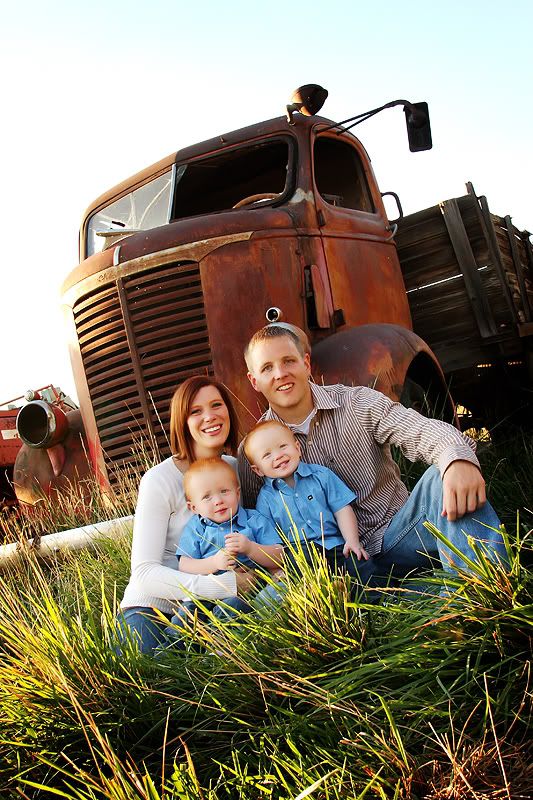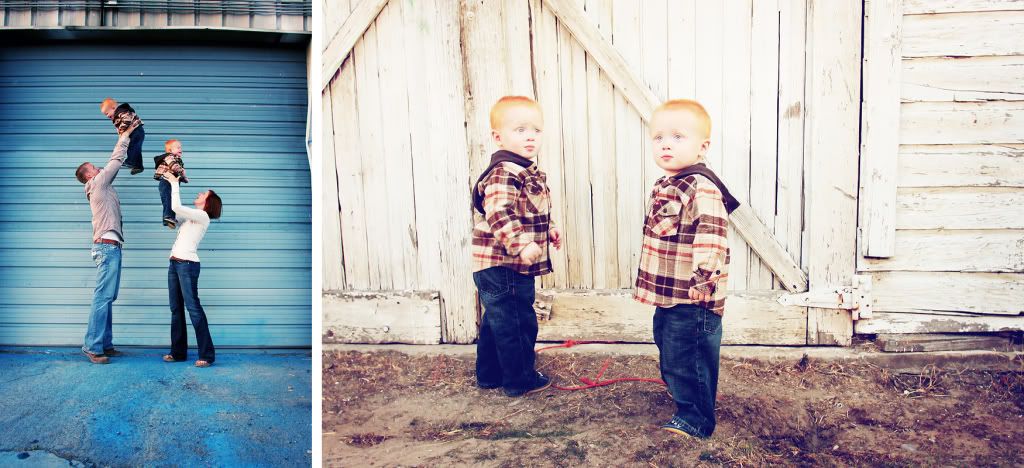 *** keep going down there are 2 more new posts below.